Cheyenne Civic Center Information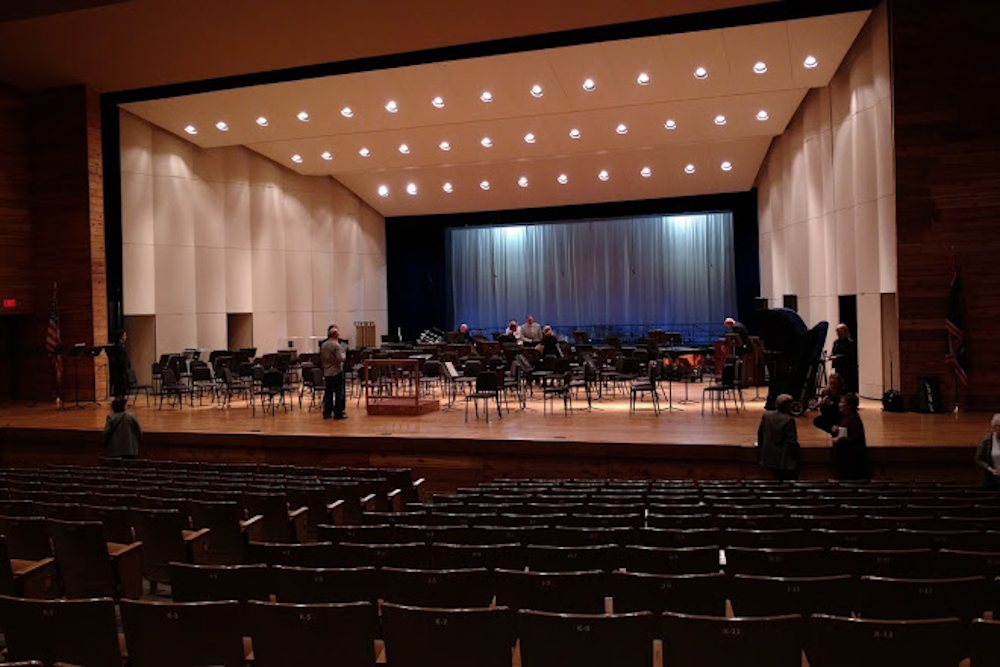 There are many Civic Centers across the United States, but few provide the same level of quality service to the arts and the community quite like the Cheyenne Civic Center. Ever since it's founding, the Civic Center has lived under three simple mission statements that tell audiences exactly what to expect whenever they visit. These mission statements are:
Is a leader in providing and promoting quality service to presenters of the arts
Assumes the responsibility of presenting a dynamic, diverse and affordable season of top-name entertainers and events
Ensures services by which to educate, challenge and meet the cultural needs of the people of Cheyenne in order to make the arts an active part of everyone's life.
But what do these statements mean?
First, every event hosted at the Cheyenne Civic Center is spearheaded and supported by the center for its intrinsic value to live performance arts, entertainment, and quality. From recent acts including Mystery Science Theatre Live to the many live concert performances that grace the stage are all chosen and booked to present a wide variety of entertainment to please fans and introduce them to the wide world of entertainment. Presenting high-quality entertainment is not enough for the civic center owners, because they want to show the diverse range that can come from our worldwide creative community.
Because of this leadership, the civic center also wants to take responsibility for the enrichment of its community by offering affordable shows that bring the world of arts to life. Many venues reserve the best shows for exclusive audiences that can afford higher-priced tickets. But the Cheyenne Civic Center believes that everyone should be able to enjoy great shows equally and price their seats and tickets accordingly.
Finally, the civic center has a variety of enrichment programs, shows, and events that will teach about the cultural value of the arts as well as offer younger audiences or those without a strong background in the arts, a way to appreciate performances that help them grow.
When you support the Cheyenne Civic Center, you are supporting tomorrow's artistic future as well as today's entertainment.
Additional links for Cheyenne Civic Center:
Ticket Policy:
Read ticket policies and important authenticity guarantees for any tickets purchased via this site.
Seating Map:
Check out the Cheyenne Civic Center seating chart and view different seating options.
Parking Information:
Read more about parking at Cheyenne Civic Center and driving to the venue.