Cheyenne Civic Center | Cheyenne, Wyoming
This spring, you can look forward to astounding presentation of culture and the arts brought by the world's most renowned Chinese dance company, Shen Yun Performing Arts! The show, which features 5,000 years worth of Chinese history, will conquer the Cheyenne Civic Center on Tuesday 14th March 2023! The audience can anticipate amazing classical Chinese dancers dressed in rich colors as they deliver a wonderfully-choreographed numbers! Moreover, the sought-after show is also set to feature Shen Yun Performing Arts' stunning symphonic orchestra! If you're a fan of Chinese arts and culture, then you should quickly grab your tickets now to see Shen Yun Performing Arts live at the Cheyenne Civic Center on Tuesday 14th March 2023!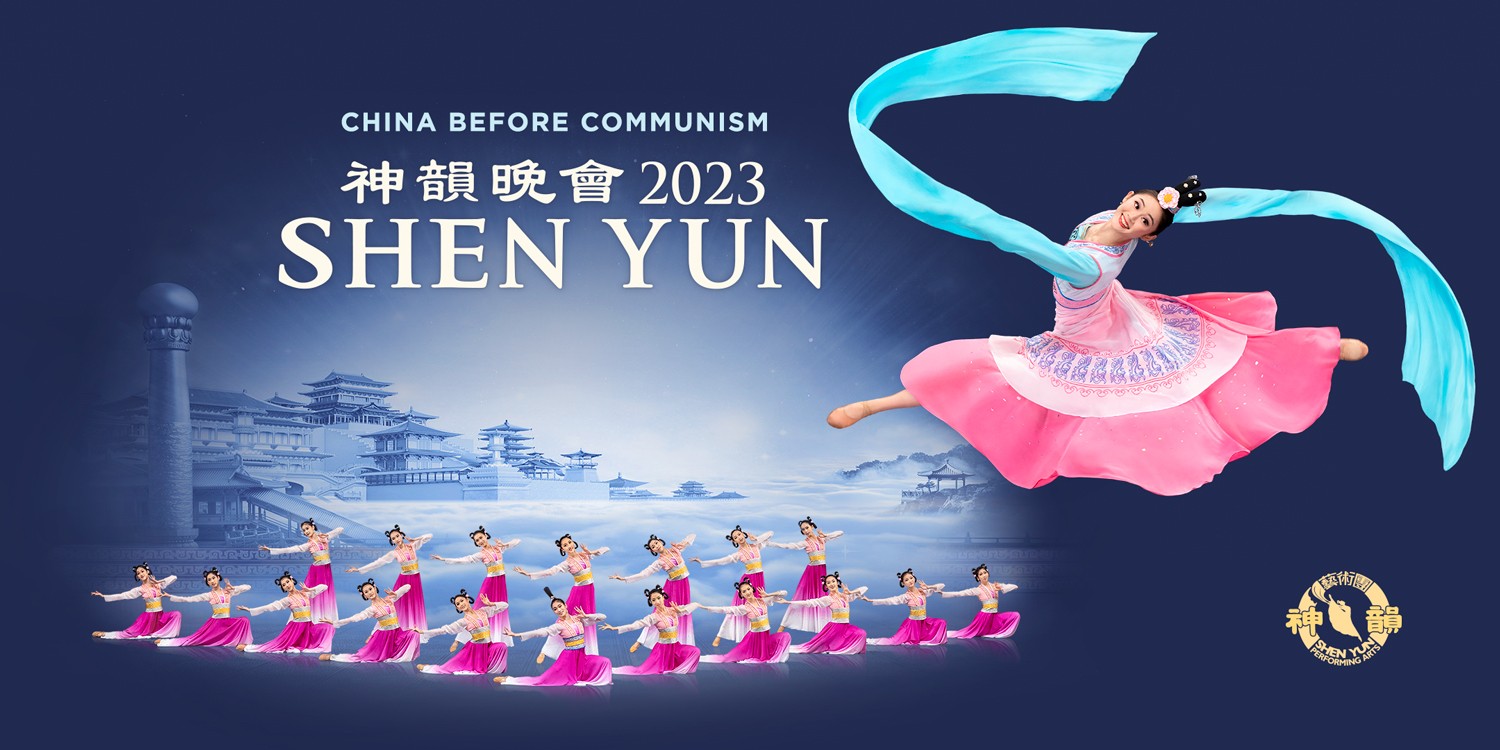 Cheyenne Civic Center is excited to present the ambitious Shen Yun Performing Arts live and in person, on the Tuesday 14th March 2023. This is going to be one of the greatest dance performances of the year! Watch these beautiful dancers move on masse across the stage like a many-celled organism, Shen Yun Performing Arts dancers examine new ways to locomote, with either a series of tiny frolics or impossibly deep tiers, as their hands flutter beside their bodies or are held cupped beneath one eye, as if to receive tumbling tears, and then when one dancer tries to break out from the group, they are quickly drawn back into the organism again and again, there is no minute or movement in this piece that isn't smashing, and that is a remarkable achievement. Shen Yun Performing Arts seeks to artistically push the limits of dance with a consciousness expressing itself through creation. Get yourself ready for an smashing night of remarkable dance, get your tickets right here for Shen Yun Performing Arts at the magnificent Cheyenne Civic Center, the only place in Cheyenne and definitely the greatest place in Wyoming to watch any dance performance! With tickets this good up for sale we are expecting a great amount of interest in Shen Yun Performing Arts so don't wait get your tickets right now!