Cheyenne Civic Center | Cheyenne, Wyoming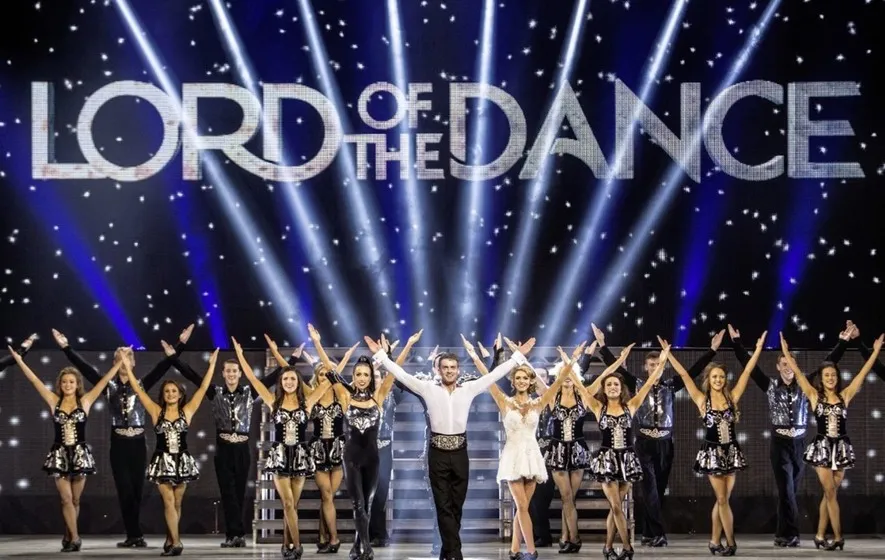 If you can only see one show this February, then make sure that the show you see is when Michael Flatley's Lord of the Dance comes back to the breathtaking Cheyenne Civic Center in Cheyenne, Wyoming on Monday 19th February 2024. This performance of elegant and stylish dance combines the talent of some of the unrivaled names in this genre as well as beautiful music that you won't soon forget. You'll be blown away by what can come about from this gorgeous blend of styles. Even if you have never seen Michael Flatley's Lord of the Dance perform or are a new fan of the genre, then you will still find a lot to love with this heart-stopping show. So clear your calendar and mark the date of Monday 19th February 2024 because you can click the Buy Tickets button below to get the best seat in the house to see Michael Flatley's Lord of the Dance.
Hey, it's time to get yourself down to Cheyenne for the favorite dance event of the the year! Michael Flatley's Lord of the Dance will be live, loud and thundering across the stage at Cheyenne Civic Center on the Monday 19th February 2024 for an stunning night of dance. We exist in a society that venerates love, liberty and beauty, and here is a dance to celebrate this amour and freedom, with a dance that is sacred. Cheyenne Civic Center presents the stunning Michael Flatley's Lord of the Dance. Its full of infectious recklessness and unquenchable smiles, the dancers are nimble, athletic, willful and wild. An ebullient cast of characters intertwine this light-hearted tour of a disarming world. Michael Flatley's Lord of the Dance dancers' astoundingly distinctive style and approach have given them respected sway in the world of dance that aims to create dance at its most vital, instinctive, powerful, thought provoking and transformative. So, come on and get your tickets for Michael Flatley's Lord of the Dance on Monday 19th February 2024 at the extraordinary Cheyenne Civic Center, the only place in Cheyenne to watch a dance show of this quality, and definitely the favorite place in Wyoming. Be quick, with a show of this extent and level, combined with tickets this cheap, it's guaranteed to sell out fast and we would hate for you to miss out.